Monday 05 November is Bonfire Night (perfectly timed to take place in the throes of this freezing cold front we're all experiencing) and it is a brilliant way to have fun and remember Guy Fawkes and the history of the evening. However, it is also important to keep safety at the top of mind when preparing fireworks as they can cause some seriously nasty injuries.
A website called Bonfire Night Safety has created an easy to read guide on how to have a safer bonfire night without injuries to people or trauma to pets. This is a beautifully laid out site, I have to say, and some of the information provided is brilliant, such as their Did You Know section at the start.
I didn't know, for example, that if three sparklers burn together they will do so at the same heat as a blowtorch used for joining metal. That's insane. And we let our kids run around with those things? I know that I can be very paranoid and I won't let my daughter hold them yet, but other kids are allowed to do this and it is just not safe.
If you are planning on holding a bonfire night celebration at your house this weekend or Monday 05 November, then it's a good idea to take a look at the hints and tips outlined on this website. You can even download the file as a PDF to print out and refer to on the night. You will be really glad you did when your night is injury free!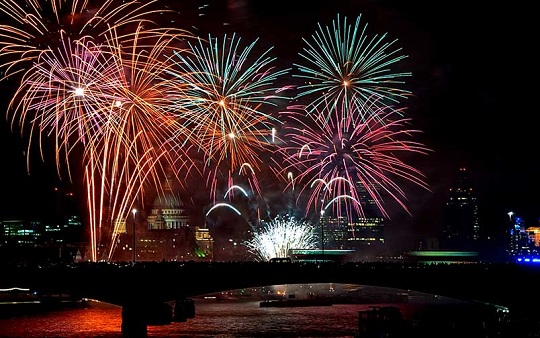 Some of the tips worth noting include:
• Warn people when you are laying out and lighting a firework so that they know where it is positioned and that they need to keep well clear, just in case.
• 595 children were injured by sparklers or fireworks in recent years
• Take your dogs for a walk before the evening starts and make sure that the windows and curtains are closed to minimise the noise.
• Don't light fireworks after 11pm as it is illegal
• Do keep a bucket of water nearby for emergencies
• Never touch the end of a sparkler
There you go, basic tips and advice to keep your Bonfire Night safe and fun. There is absolutely zero enjoyment to be had sitting at A&E for hours on end while waiting anxiously for a friend or child to get repaired after a silly accident.
Now, on to the fun stuff. Who is offering great Bonfire Night bargains and what can you get in time for the big day…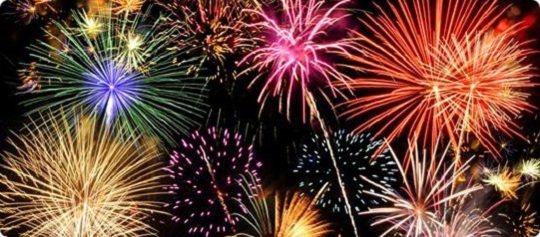 The first deal is a post done by calum c on our sister site, Hot UK Deals. He has gone to an extraordinary amount of trouble to write out all of the awesome fireworks deals to be had at ASDA, Aldi, Lidl, Makro, Sainsburys, Morrisons, Tesco, OneStop and Latifs. If you fancy taking advantage of these deals, then many of them need to you to amble instore. It is also worth noting that the post is over a week old so some of these deals may have sold out or expired.
The Fireworks Emporium has a variety of fireworks in BOGOF deals on the site. These include the Jupiters Jewel, Kingsize Rockets, Indoor Fireworks Pack, Mega Candle Pack, Cyber Space, Illusion Candle, Treasure Trove, Stardust Selection Box and plenty more. You can stock up on a lot of cool fireworks for a fraction of the usual cost thanks to this deal.
A site called Low Price Fireworks has, amusingly, actually got low price fireworks. Sorry, I couldn't resist that. Their special offer section has The Shell, Supreme Rocket Pack and Blast Mania Barrage Pack at reduced prices or two for £10 offers. Worth looking at if you want to really put on a show.
There are so many different shops that sell cheap fireworks online that you are rather spoiled for choice, however, I advise you to make sure that the fireworks they sell are from a reputable source and not cheap junk that can cause injury or that don't even work. Personally I buy my fireworks from stores that I know quite well as they won't risk bringing in poor quality products.
Now all you need are some awesome Bonfire Night recipes and a some mulled wine and you are all set for an evening or a weekend of pure fun and entertainment.