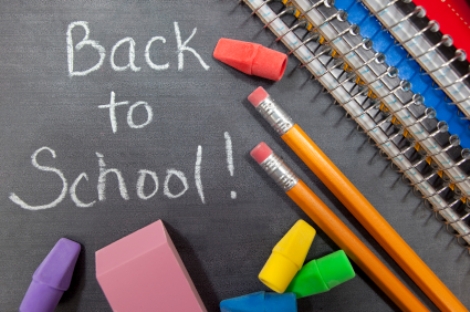 It is almost time to take out tots back to the school gates so here are some lovely tips on how to save money as you prepare for the big day. While many items cannot be avoided, you just have to buy them, there are clever ways of cutting corners so you and your bank account don't sit in a corner and cry.
1. Auctions and bids
While eBay is not as much of a Big Thing as it used to be, there are still plenty of good deals to be had. I am not a fan of buying used shoes myself, but you can get extras like jackets and barely worn clothes and bundles of items that your child can get a year of use out of. And usually these sell for excellent prices. I have found lots of goodies that have either never been worn due to the child hating them or that have had maybe two wears in total.
2. Bulk it up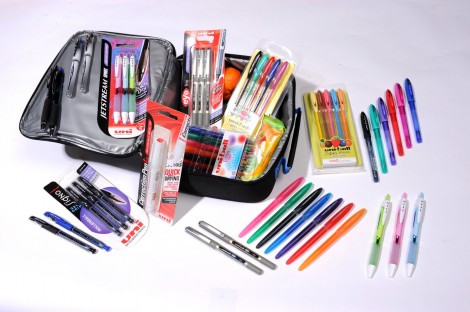 If you have more than one child and their age gaps are nicely spaced, you can really benefit from buying in bulk. Nab items that are a year or so older than your oldest child and let them be worn by subsequent generations. Bulk deals are fantastic for clothing and for lunchboxes.
3. Make it yourself
I am not suggesting that you suddenly learn how to whip up beautifully starched school shirts here, no ma'am, but I do think that we can all save money by doing some things ourselves. One idea is to create lunchbox items well in advance and to make your own snacks. When you create your own you know exactly what has gone into them, you can save a lot of money, and you can make them in bulk so you don't run out at the worst possible moment. You can find lots of great ideas here.
4. Search the sales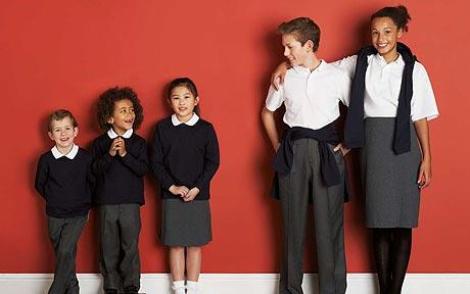 Either PlayPennies or our sister site, Hot UK Deals, has a finger on the pulse of Back to School sales. Before you head out the door on your shopping run, take a look and see what special offers are going down and try to load up on essentials from the sales. It will save you money but it can be a bit time consuming, especially if you compare prices before you buy. Check out some of our money-saving apps for quick ways to cut the time corners too.
5. The List
Write a list. Do not deviate from your list and keep it on you at all times. While you are wandering around shopping centres or the high street you may happen upon an instore sale with exactly the things you need at fabulously low prices so having your list to hand will mean you can cross things off and be smug about your savings.
6. Labels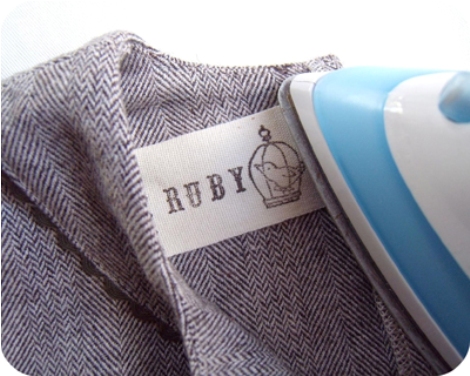 A necessary expense and one that will save you money in the long term. Lost items cost money and, if your children are anything like mine, they'd forget their heads if they weren't attached to their bodies. If your clothes are labelled you get them back and, when they are brand new, this is a really good thing.
7.  Hunt for vouchers
I love vouchers but I always seem to lose them or forget them when I go out so I often lose out on the savings. There are great apps (see the link above) that will keep track of vouchers and deals for you so use those if you have the right kind of phone or device. Also keep track of these for online shopping as they will do wonders in denting your shopping costs.
8. Cashback

Quidco, for the uninitiated, is a lovely way to get money back on your Back to School spending. It takes you about three seconds to register, slightly longer to read the terms and conditions, but even less time to drool over the discounts to be made. This is a truly excellent way of saving money on your shopping, and it is very clever too.
So there you have it, eight simple steps to saving money and cutting corners on the Back to School preparations. It does add time to your life, sure, but once you make these steps into habits you'll soon become an ace bargain hunter who can save money like nothing else. And those savings can really make a difference!
Good luck and see you at the school gates!