Freebie! Summer Maths, English Or Science Pack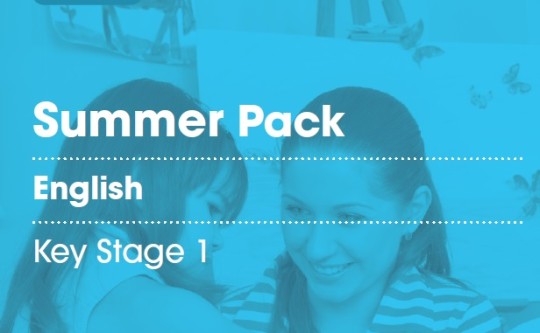 The Times Tutorial website are giving away a free 'summer pack' for years 1 through 11 in Maths, English and Science.  You need to enter your name, surname and email adress, and choose which pack you want, then click submit and it gets sent to you. Check your email (mine arrived immediately) and you'll find a link that takes you to a printable pack.
I chose English year one, and it contained 42 pages of worksheets and answer sheets for Key Stage 1 English. It looks pretty decent for a freebie, and if you like it, you can complete a 14 day trial for interactive worksheets for just £1.
Thanks to seb at HUKD