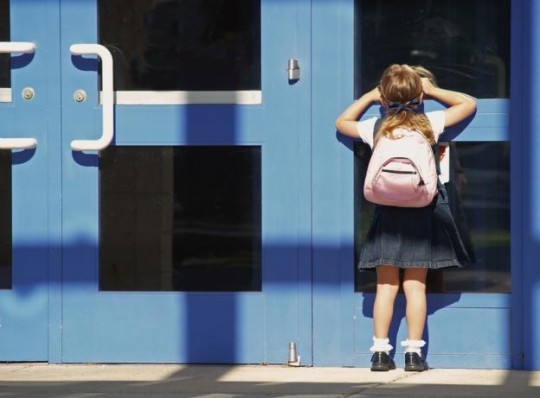 How do you feel about grammar schools? Would you consider sending your child to one when the time comes, if such a thing still exists?
The BBC reports that one non-grammar school in England - Weald of Kent Grammar School - is considering expansion to create a grammar school 'annexe' within its existing facilities:
"Kent County Council, one of the largest local authorities in England, says there is no more room for popular grammars in Tonbridge and Tunbridge Wells to expand." 

"That's why the council has been supporting the creation of an annexe of Weald of Kent girls' school in Sevenoaks - a town that has no grammar school of its own. It is a controversial step."
There's an argument which says that grammar schools don't benefit children; dividing them into successes and failures on the basis of whether they pass the 11-plus or other grammar school entrance exams, and putting undue pressure on kids. Others say that a grammar school education is the best there is, outside of a private education.
What's your view? And would you welcome the creation of grammar school 'annexes' in the area where you live?