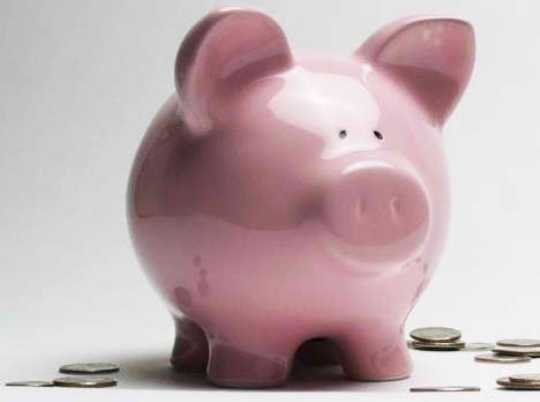 The one thing that I battled with as a child was saving money. I was terrible at it, no matter how hard my parents tried to teach me the basics I was having none of it. My brother, on the other hand, was brilliant. He'd wait for months and months to buy the perfect toy. And today he has an excellent grasp of finance that has taken me much longer to perfect.
The point of my story is that it is extremely important to teach children about money from a very young age. As toddlers and preschoolers they can count it and play with it to get used to it and to learn the various values, but as they approach the age of seven, it's a good idea to sort out pocket money and bank accounts.
There are quite a few options open to parents who want to get their kids a bank account and I've gone out to find which ones offer what rates so you can make an informed choice.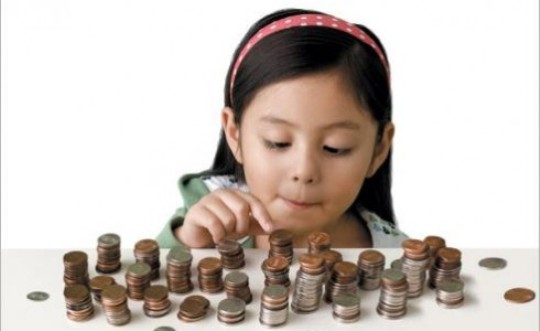 The number of children's bank accounts took me by surprise actually and you can choose from minimum age 7 to 11, and minimum age 16+.
The Co-Operative Bank offers an interest rate of 0.25, allows direct debits and standing orders, and gives the child a cash card. This account is designed to get children used to the idea of putting money away and any adult can open a Bonus account on behalf of their child. Kids also get free educational gifts supplied by the Born Free Foundation which is rather nice. It is available for kids aged up to 17 years old.
The Lloyds TSB Under 19s account is allowed for children between 11 and 18 years old. This children's bank account gives kids a Visa debit card or a Cashpoint card, a competitive interest rage, mobile banking facilities, no bank charges and some features tailored to your child's age group. Which.co.uk gave this particular account 80% for features and deliverables, a good score!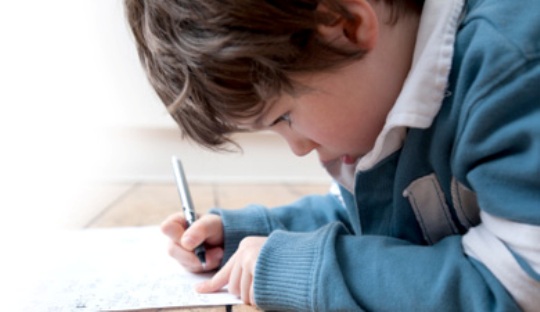 BarclayPlus is the children's bank account from, well, Barclays. It is ideal for ages 11 to 15, gives kids their own cash card or debit card, and it can be opened with as little as £1. Kids will earn interest which looks quite competitive at the moment, and there are no monthly fees. You don't seem to get any online banking, which is a minus point, and there are hefty charges for additional services.
These accounts are different from the children's savings accounts as the latter save money on behalf of a child but don't offer them a cash card or debit card. The Barclays savings account for children does let kids access the account whenever they want and it can be from any age until 18, you get tiered interest rates and no limit on the amount you can save. Make sure you read the fine print about the tax-free interest though…
A similar offering from the Post Office is their Growth Bonds which are fixed term bonds that only allow you to withdraw the entire amount. You can select anything from one to three years in term, you can depost anything between £500 and £1million (ooh er) and the interest is paid annually. This is great as a nest egg but won't really help your children learn about managing their finances, however, it will teach them about bonds and patience!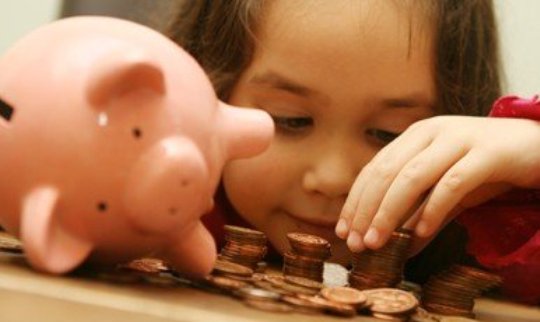 Nationwide is another bank that offers some lovely options to parents. There's the Smart Junior ISA which is a tax-efficient way for you to save on behalf of your child. It does say that it is available to UK resident children under 16 who have never been issued with a Child Trust Fund voucher though, so if you did get one, you may not be eligible.
Their other option is the Smart account which impresses the socks off me really. Not only does it not have a starting age limit – it is available for 0-17 year olds – but it can be adapted to their age so, for example, from the age of 11 they are given a cash card and can manage their savings online. You can open an account with as little as £1, get unlimited free withdrawals per year, and get a decent interest rate. Take a look at their full spread of accounts, including trust funds, on this page.
These are just some of the accounts that you can open for your child to help them get to grips with money. Take a look at the Which.co.uk website to see their list of accounts and their ratings, as well as an impressively comprehensive breakdown of ISAs for kids.