10% Off Awesome Courses @ Tasterlab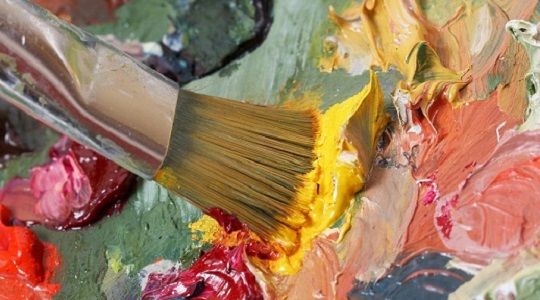 Tasterlab is offering you a very, cough, tasty code that is up and running for Valentine's Day. You can get 10% off using the code below which is valid until 14 February. It would definitely be a lovely way of showing your partner how much you care.
Click here to get romantic at Tasterlab*
Discount: 10%
Promotional code: TASTELOVE
Expires: 14 February 2014
You can choose from some pretty awesome courses on the site and they've also been broken down into budget type, so those of you who are working towards a limited budget can get something lovely for well under a tenner. In fact, there are already courses that are discounted there for you!
You can find this and many other cool Tasterlab voucher codes on our dedicated promotional page here.