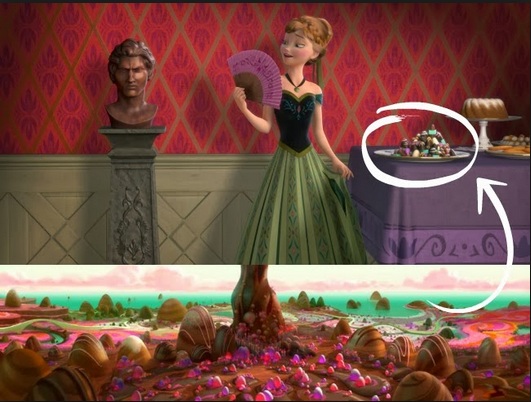 While there's something wrong with the title of this post on M-Magazine's website - these aren't really hidden messages - the 20 Easter Eggs (an intentional inside joke, message or in the case of Disney, future character from another movie!) in these Disney movies are quite entertaining to discover. I'm sure you'll find yourself watching them a little more closely next time!
I just loved Goofy and Donald Duck attending the concert in The Little Mermaid!
Well, it's a fun way to kill 10 minutes on a Saturday night. You can thank me later.
For the best in Disney and Frozen deals, follow PlayPennies on Facebook and Twitter!