Fun Disney Frozen Activities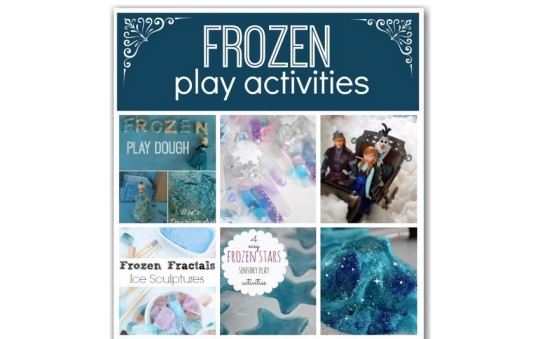 If filling your days for the week ahead fills you with fear and despair, it's time to put a little planning into it. Preparation can make all the difference to how a week with children goes, and this blog post has 80 ideas for crafts, games, printables and other Frozen themed fun. Some are intricate, some are easy, but I'm sure you'll find at least five activities you can do or adapt with what you have in the house! Click  here to fill your week with Disney Frozen Fun.
Remember to check the blog for all your Disney Frozen discount needs. Click here for more!