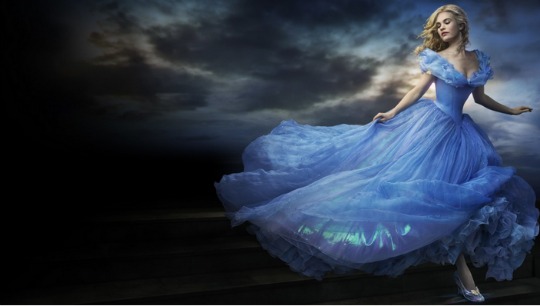 It's changeover weekend at Cineworld this weekend, meaning for the kingly sum of £1.25 per person, you can take the kids to see Cinderella, with a Frozen Fever showing to boot.  The kids will love you for it, and we know secretly many of you will be thrilled to be there too!
If you've not heard of it before, Movies For Juniors offer early morning movies during the weekends and holidays specifically for children and their parents or carers. It's the movie most child-free people would miss because, well, they get to lie-in on weekends. Mostly.
Cinderella is this year's must see movie for little girls, according to the girls in my house at least, and I think we'll go for round two this weekend, because at this price, it's the cheapest entertainment in town.
See you at the movies!