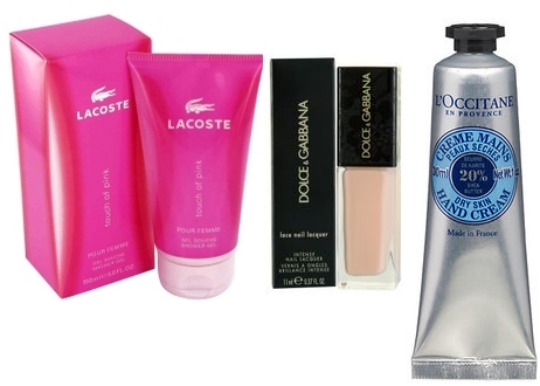 Every now and then Rakuten release great discount codes. This Boxing Day they launched Rakuten discount code XMAS5, which entitles you to £5 off when you spend £10. In this blog post I have focussed on health and beauty products but this code can be used across the Rakuten site. To get your £5 off, you MUST be signed in, you MUST spend £10 from ONE seller on the Rakuten site, and you just pop it in the box at the checkout.
In the picture above you will see three different beauty items, all premium ones. These three items work out at around £5, give or take a few pence, delivered to your front door. To get them at this price you must abide the stipulations above and enter the discount code at the checkout.
So what can you get for around the £5 mark (including FREE delivery)?
Those are just a few bits that I found that work out to be a great bargain with the code. Like I said before, the code can be used across the site, so you aren't restricted to health and beauty. This code means you can buy yourself and affordable treat!