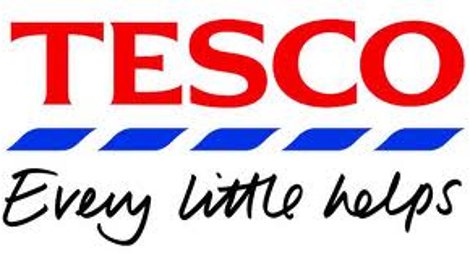 The Tesco Baby & Toddler Club has relaunched its BabySafe campaign and is offering free short videos, twitter chats and webinars to give parents the help they need to deliver fast and efficient first aid. This is an excellent campaign, especially seeing as silly accidents can mean fatalities or serious injuries if you don't know something as simple as first aid.
The first of the Tesco BabySafe videos is online now and focuses on prevention in the home, advising you on how to cope with bumps to the head and falls. After each video is launched there will be an expert from the British Red Cross available to answer all your questions during a twitter chat on @TescoBabyClub.
The dates to note are: Burns on 31 October, Meningitis on 21 November, Choking on 09 January, and CPR/Resuscitation on 20 February 2012.
The premise is simple, we get to learn how to administer first aid and how to recognise serious symptoms which, in turn, could save our children's lives. This is an excellent free initiative that could make all the difference in your life.