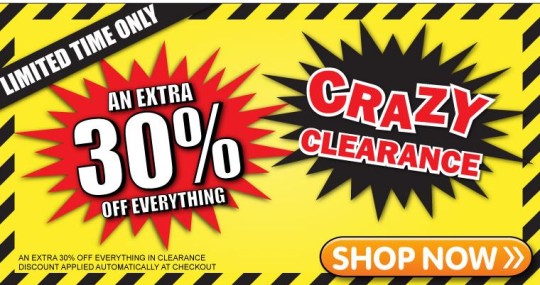 The Works have a great offer code available for this weekend only. There's 30% off on selected lines until 30 March and the offer is available online only, with delivery on purchases over £20 being free.
Stock up on spring fun at The Works*
Discount: 30%
Exceptions: Excludes multi-buys, clearance, bulk buys and some lines. Can't be used with other offers, i.e. free delivery
Offer Code: SPRING30
There are a few offer codes on the go at The Works right now, but this is definitely one of the better ones if you're shopping in the right categories - in other words, if you're looking for books, some toys, arts and crafts and gifts.
You can't use the offer code with other codes, so if you buy something over £10, the DELTEN code that's plastered all over the site won't apply to you, as using it will mean you can't use the 30% off - but then, if you're buying for just on £10, you can save a few pennies by going for the free delivery rather than the £3 off.
You can find lots of promotional codes in our vouchers section, as well as all the current Offer Codes for The Works.