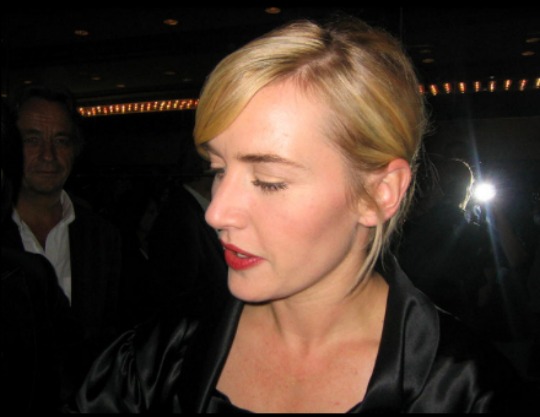 Actress and new mother Kate Winslet has spoken out in response to speculation about her baby's name.
Kate, who already has two children, recently gave birth to a little boy, whom she has named Bear.
The Daily Mail reports:
"The 38-year-old actress delivered a no-nonsense response to the possibility that her four-week-old son would take the new surname of his father; Richard Branson's nephew, Ned, 35."

"'We haven't ever really had that conversation; it was always going to have my name. Mia and Joe have it as part of their name, so it would be weird if this baby didn't,' she said."


"'Of course we're not going to call it RocknRoll. People might judge all they like, but I'm a f**king grown-up.'"

"Her husband of one year was born Ned Abel Smith, but changed his surname to Rocknroll via deed poll in 2008."

Kate's comments feature in the February issue of Glamour magazine.
Image credit: Flickr.com/NMinTo