Freebie: 10,000 Footballs @ Drinkaware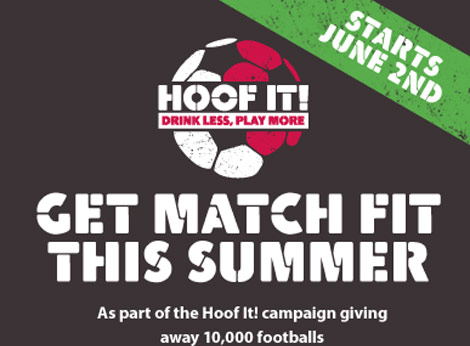 Drinkaware.co.uk are giving away 10,000 free footballs to try and encourage fans to stay active. I thought it was a great freebie for ordering a free football for your kids!
The promotion hasn't yet started, but is due to go live on the 2nd of June 2010 - we will bump this post closer to the date in question. I have no idea what the footballs look like, as they don't give much information on the topic.
Thanks to freebie finder pinkmelonsmr2 from HUKD for the heads-up!