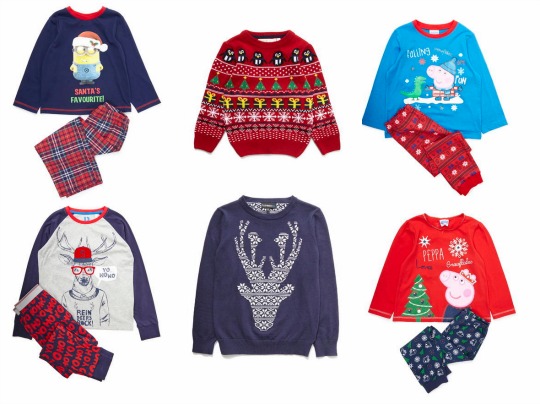 BHS have a one day offer online only, where you get an extra 24% off everything on site for 24 hours only! It started at midday today so ends at midday tomorrow, and the best bit is that the discount is on top of all other offers! That means that sale items that already have up to 70% off have a further 24% taken off at the checkout - they are nearly giving it away!
And I know someone who will be super excited that this extra 24% also gets taken off all the brand new sparkly Christmas Shop as well, which is amazing seeing as it only just came online!
The extra 24% off is automatically applied at the checkout, there's no code to enter, the extra discount shows at the bottom just above your total amount to pay.
Clothing sale stock is getting a little patchy now as they have been reduced for a while, but there are some huge bargains to be had on home items. There are 50% off selected bedding, rugs, furniture, accessories and lighting, and then the extra savings on top of that!
This may well be the best time to pick up your Christmas Jumper too, as there is already 20% off all knitwear, plus the 24% off! That Christmas shop is beckoning me though, as there are so many gifts, decorations, hampers... I don't know where to start!