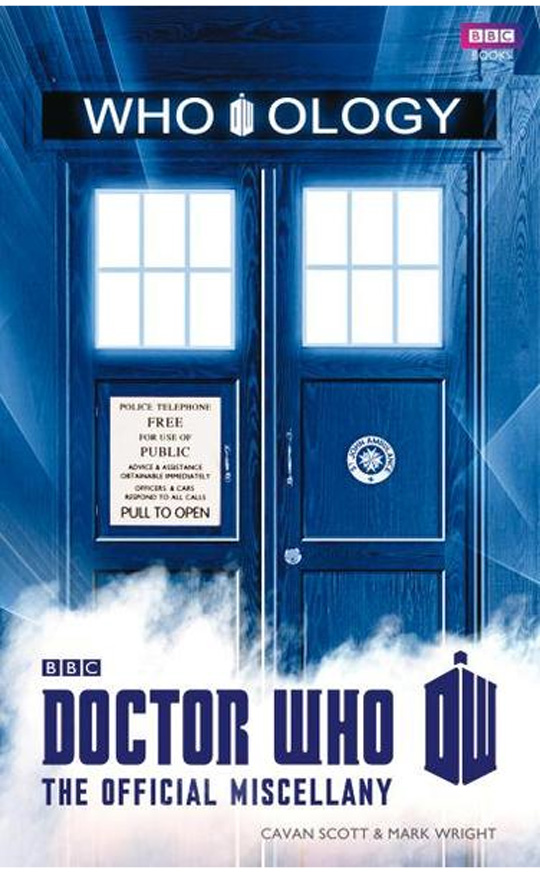 The Book People are selling this Doctor Who: Who-ology, in hardback, for £3.59 when it's recommended list price is £12.99.
I love Doctor Who - although, I have to confess that I still haven't warmed to Matt Smith.  After all the episodes he's played the Doctor for now, I'm guessing I never will - BRING BACK DAVID TENNANT!
This Doctor Who: Who-ology is a must for any Doc fan and reveals all sorts of facts and trivia about everyone's favourite Time Lord, such as: Who are the members of the Doctor's family? What are the 20 best ways to define a Dalek? What are the galactic coordinates for Gallifrey?
Then there are the ins and outs of the Tardis to discover, and a complete listing of all the scary monters and bad guys that the Doctor has defended planets from, for the last 50 years.
You'll need to use a couple of codes: one, to bring the price down from £3.99, to £3.59 and another to bag yourself free delivery - they are MAYWEL and TENWIN - don't forget them, otherwise you'll end up paying more than you need to!
Thanks to andywedge at HUKD