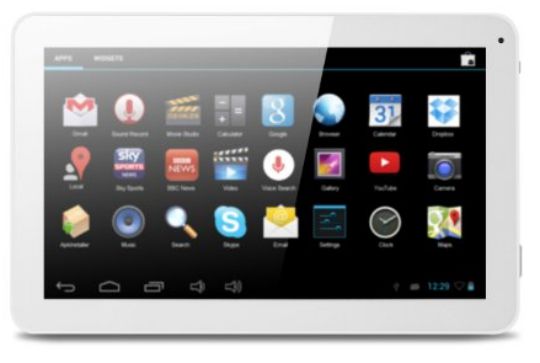 Did you miss out on the Amazon glitch earlier for the bargain tablet? Well we have found another one for just a few pence more! The Cello 7" Quad Core Tablet in White is selling for a ridiculous £4.28 at Misco, which comes to £9.27 with delivery!
We're not going to spend a lot of time talking about this as you saw how quickly the Amazon ones went! Get in NOW.
It may not be the fastest tablet in the world, but if it's something cheap for the children to use then for less than £10 it's an amazing bargain. Plus, if it stops the kids ruining your own phone, tablet or pc then it's definitely worth it!
Thanks to awt on HUKD