Celebaby: Kate Winslet Gives Birth To Baby Boy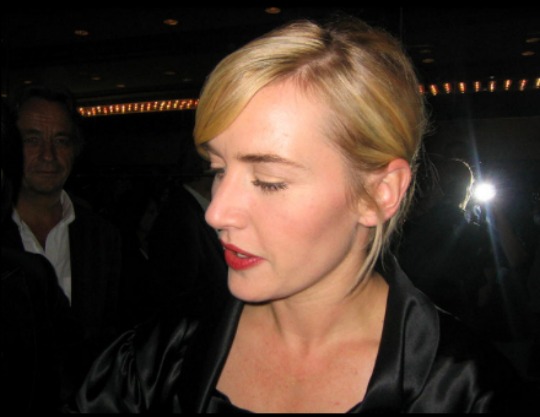 Kate Winslet has reportedly given birth to a baby boy.
The Oscar-winning actress married her third husband, Ned RocknRoll (real name Abel Smith) last December and this is the couple's first child.
Kate also has a nine year old son, Joe, and a 12 year old daughter called Mia. She has previously been married to Jim Threapleton and Sam Mendes.
Grazia reports:
"A spokesperson for the actress confirmed the birth, saying Kate was 'doing great', and the newborn had weighed in at albs."

"Kate met Mr Rocknroll, who's real surname is the much less interesting Abel Smith, whilst holidaying on Necker Island, the private paradise owned by his uncle Richard Branson."

"The couple announced the pregnancy in June which sent the internet into overdrive thinking of potential baby names. We're still yet to find out what name the couple have chosen for their little bundle of joy, but judging by her husband's surname, it could be very interesting."
Congratulations to Ned, Kate and family.
Image credit: Flickr.com/NMinTo