Celebaby: Fergie Tweets Baby Snap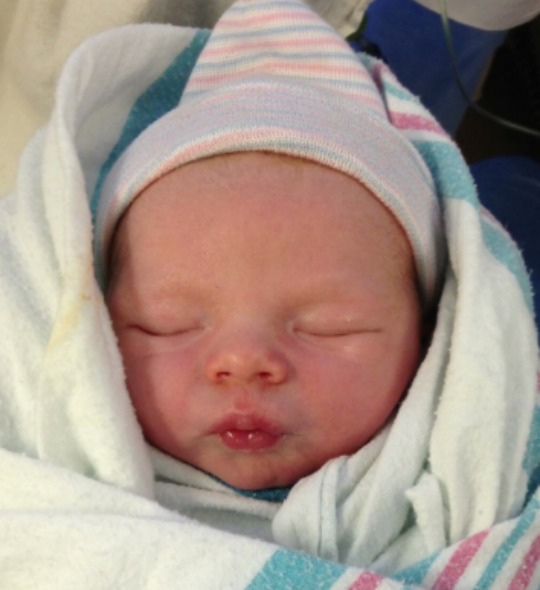 New Mum Fergie of Black Eyed Peas fame has shared a cute snap of her brand new baby boy with the world.
She retweeted husband Josh Duhamel's pic of their little boy along with the caption:
"Axl Jack Duhamel Day 1. Life is good :)"
Duhamel added the hashtag  #paparazziyoucanleaveourhousenow inferring that the Duhamel household is under siege from snappers hoping for an exclusive shot of the new family.
Previously Duhamel had responded to requests from his Twitter followers for a snap of the new baby by saying "Right now we just want him all to ourselves" but it seems the couple had a change of heart. Presumably they're hoping the press will now leave them in peace to enjoy their gorgeous new baby boy.
Um. Good luck with that!