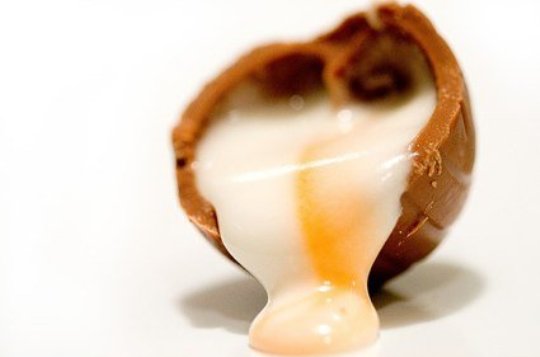 Fancy nabbing yourself over 200 Cadbury Crème Eggs for around 10p an egg? Yeah, say goodbye to diets and hello to a gigantic crate of divine chocolately goodness that comes with free delivery for new customers.
The Cadbury Crème Eggs deal is varied so you have different options to choose from. You can go for a case of 200 and pay £20 including free delivery as long as you are a new customer and spending over £20. That works out to around 10p per egg and you'll be stocked up for the next few years or so…
It that's a bit much for you, you can either buy ten for £1 and keep it simple, or keep on adding them up until you get to 200. There is a maximum of 240 per customer though, so you will have to keep it tidy, and I just noticed that they have a best before date of 01 July 2012. Well, that's a lot of eggs to eat in a month!
Thanks to sphinxy at HUKD!