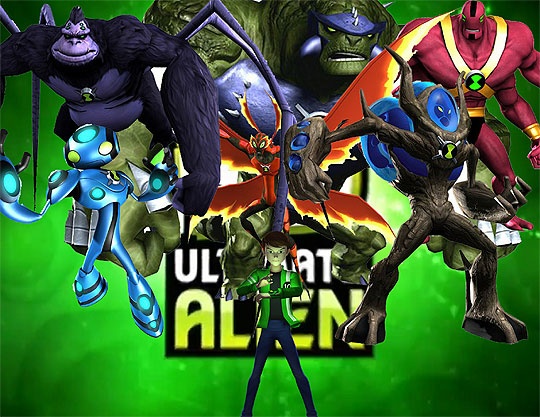 If you dash over to Home Bargains you'll be able to pick up a set of six Ben 10 Ultimate Alien figures for £5.97 (saving yourself £15) OR a set of 12 Ben 10 Ultimate Alien figures for £11.94 (saving yourself £30).
It only seems like yesterday when my youngest son was into everything and ANYTHING Ben 10 - he went through a phase where nothing else existed in the character world; Thomas took a back set, Bob the Builder was relegated to the sidelines and even Lego was cast aside for a while!
If your son is in the middle of, or just embarking on, a Ben 10 phase then I urge you to take advantage of any Ben 10 deals when you come across them - your bank balance will thank you!
Edward seems to have come out the other side of Ben 10 now, Lego is back in favour (although I fear for Bob the Builder, I don't think he stands much chance of being part of the inner circle again) and I daren't start to add up the money me and his dad have spent on all things Ben.
If you live near a Home Bargains then you can collect your Ben 10 Ultimate Alien figures for free, otherwise they'll cost somewhere between 99 pence and £2.95 to have them delivered.
Thanks to magpieno1 at HUKD