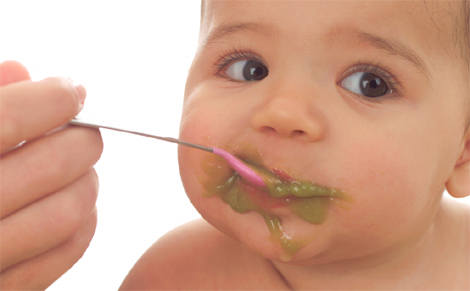 If you become a "friend" on Ellskitchen.co.uk, they will mail you a free weaning guide!
Here's what they say:
Become our friend and our handy 'yummy guide to mealtime fun' could be yours!
It doesn't tell you very much about the offer on the Ella's Kitchen website, so I dropped them an email to check it out. They tell me that if you sign up to their monthly emails, you will get a free weaning booklet which will be mailed to you within a couple of weeks.
Click here for more great baby freebies!