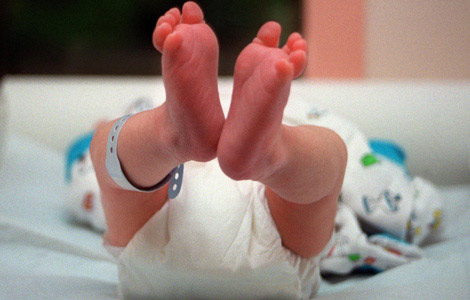 On the spiritofnature.co.uk site, they have quite a few baby freebies - sample products which you can order. First of all, they have a range of Moltex nappies, where you can order a free sample in each size.
You can order up to 4 free samples of the Moltex nappies, with free postage too! You should be able to order 1 of each size, once per household.
Secondly, if you simply stick the word "sample" in the search box at the top right of their page, you will see a list of products which you can possibly order for free. It includes more nappies, such as the Bambo Nature ones, which you can also order in a few different sizes.
Thanks to ramnee on HUKD.