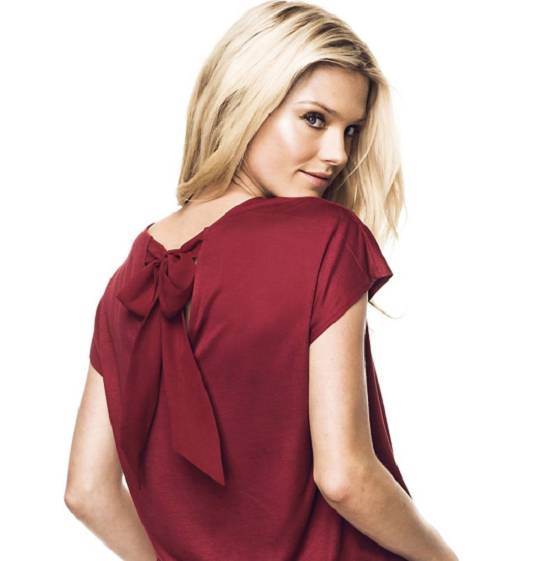 Get Swedish designed style for up to 60% off at Ellos. Their end of season sale is still running and if you hurry you'll still be able to get some fantastic bargains. There are some lovely clothing and accessory items on sale and with the huge discount they're really good value for money. They're also offering 25% off full priced items and FREE delivery on orders over £70.
The Ellos end of season sale can't last forever but while it is still running and you'll find some awesome bargains on the end of season stock. If you can't find anything you like there, don't despair because they've also got an order code discount for you.
If you use the order code 3943 you'll get 25% off your order on full price items from the Ellos Autumn-Winter 2012 Collections. This offer is only valid until the 31st of March 2013.01.30
On top of all of this, if you spend more than £70 on sale or full priced items they'll give you free delivery on the whole lot, lovely. Go have a look at what Ellos has on offer and save yourself some money.