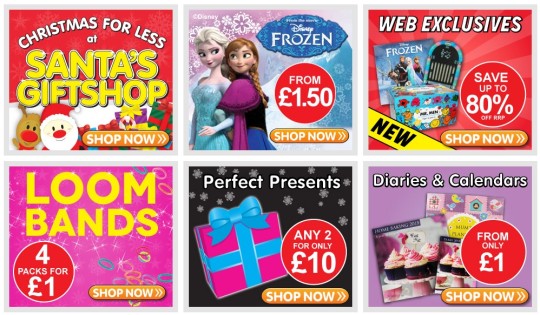 For today only, The Works is offering up to 30% off with the code below.
Click here to grab a bargain at The Works*
Discount: Up To 30% Off
Expires:  2nd November 2014
Offer Code: CRACKER30
At the time of writing there isn't actually advanced info on what's on offer at 30% off, but we do know that there's 5% off the Frozen busy book, and dancing water speakers too.
I finally got to watch the second Game Of Thrones movie this weekend, so I'm quite excited about 10% off A Song Of Ice And Fire - the 7 Book Collectable Box Set With Westeros And Free Cities Poster Map too.
Head on over to The Works and let us know in the comments what bargains you find with up to 30% off.
For this and other offer codes from The Works, head to our voucher page!