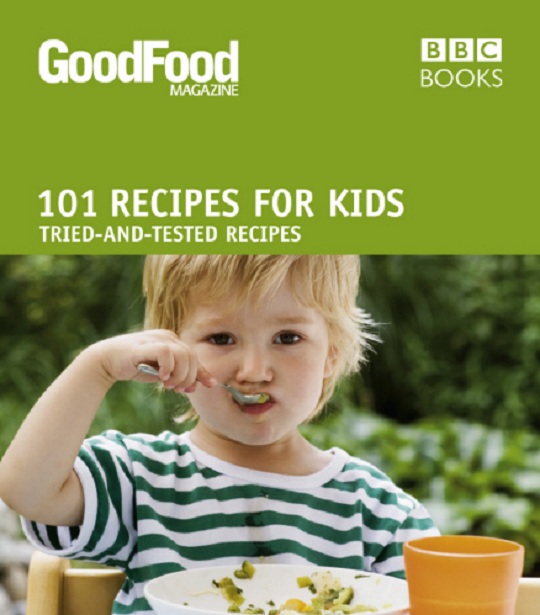 Running out of inspiration for meals for your fussy eater? Then '101 Recipes for Kids' by Angela Nilsen is the answer. For just £4.99 you get a paperback jammed full of delicious and nutritious meals that your kids will love. Delivery is free on the UK mainland and your parcel will be sent via Royal Mail.
In the health-conscious culture in which we live, the pressure to produce nutritious food for children has never been greater. But preparing fresh and healthy dishes and then getting your child to eat them can seem far from an easy task for busy parents. '101 Recipes for Kids' is full of quick and tasty ideas for all meal times, snacks and treats - from mid-week suppers to parties, puds, tray bakes and biscuits. These healthy ideas will get kids eating fruit and veg, and the book even contains recipes that your kids can prepare themselves.
So order your recipe book today and get quick, easy and healthy food options with a realistic ingredients list to help busy parents, a nutritional breakdown so you know exactly what you're giving your child and full-colour photos of each dish.