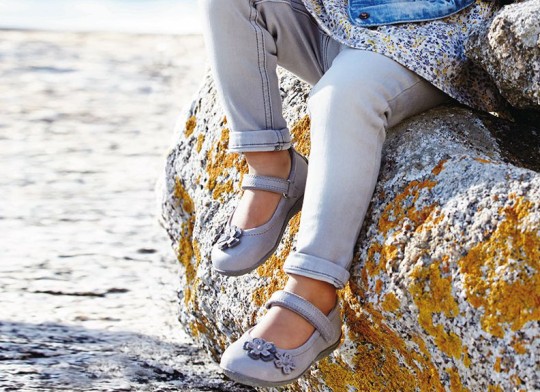 Next's £10 off a £15 spend offer is back for new customers or apparently those who've not shopped online for six months.  You will need to pick up a unique pin from a leaflet in store, then register and use your unique pin.
If you are a new customer who has not placed an order with Next before, you can place your first order, click on the 'Go to Checkout' button and select 'Register' on the right hand side – New to Next.  Once you have entered your personal details, you will be asked if you have an incentive PIN number and should enter your unique 10 digit pin here. Thereafter, place the order by adding items to the bag and proceed to the checkout.
There's no indication of how long this offer will be available for, but if you're going past a Next in the next few days, it's worth grabbing a pamphlet and taking £10 off your first or first in a while order.
I don't have a unique code so can't test it right now, but would be interested to know whether this works on clearance items. If you try it, do let us know!
Thanks to garethsmith72 for the heads up!