10 Tips For Organising Kids Artwork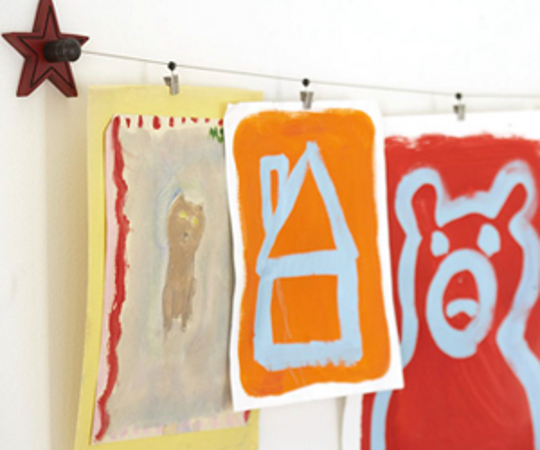 I can't be the only parent who gets daily bits of artwork from my mini-maestros, right? And now as my youngest starts trying on her nursery backpack and practicing her good bye wave at the door, I just know I'm about to be bombarded with a whole new wave of squiggles and blotches. Fun, fun, fun!
The blog Organised Spaces has 10 good tips on how to deal with kids artwork. Do you have any good ones to share?
Click here to see what Organised Spaces suggest