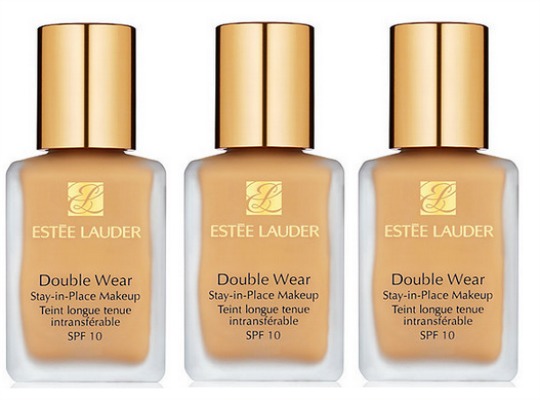 My skin was beautiful as a teen but sadly became horrid after having children. It made me feel so self conscious and really down. I am a make-up fanatic and I have tried most foundations out there, From your MUA ones at Superdrug through to Guerlain Parure Gold at £50 a pop. Nothing, and I mean nothing, compares to Estee Lauder Double Wear.
If you buy a foundation from Estee Lauder today until the 13th, you can pick a deluxe sample size of Primer. Plus you will get FREE Named Day Delivery and the choice of a further two samples of your choice. Read on to see how you can get all these FREEBIES.
To get your FREE primer and Named Day Delivery, you just enter the promo code when at the checkout. There's a choice of two different Primers to choose from. Those of you with Normal/Combination and Dry Skin are recommended the Illuminating Perfecting Primer (5ml), the code you need is ILLUMINATE to get it.
If your skin is Normal/Oily, then the Matte Perfecting Primer is best, the code you need for this is MATTE.
You also get to choose what day you want it delivered and another two samples. Prices of foundation start at £28.50.