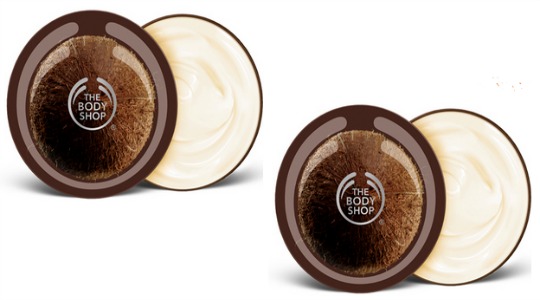 The Body Shop are the best when it comes to stacking promo codes. You just cannot beat them! They currently have a sale on with reductions up to 50% off plus enter the promo code 14671 at the checkout and you will receive an extra 40% off, then enter promo code 14317 to get your FREE Absinthe Hand Cream (order must be over £15 for this). Mega haul of cheap toiletries, cosmetics and perfumes with this offer. You will get FREE home delivery too if your total comes to £20 after all of the discounts have been applied.
The best way to show you what bargains you can have is by showing you whats in my basket:
The above 'now' prices include the extra 40% off. The TOTAL of the above should have cost £52.34 but inclusive of codes it's only costing £21.
Plus you get the FREE Absinthe Hand Cream added to you order and FREE delivery when order is over £20.
Thanks to NinurtaEnki @ HUKD