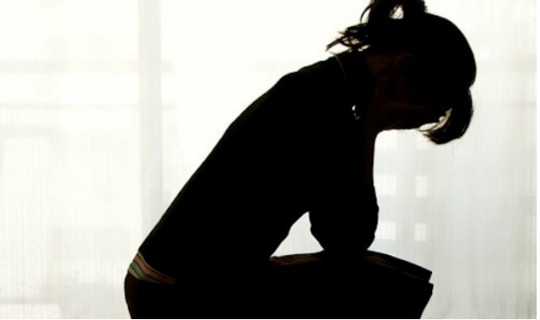 When I read this story on the Sky News website today I was horrified. They have reported that in a new survey commissioned by the NSPCC it was found that 40% of schoolgirls in England ages between 13 and 17 had suffered some form of sexual coercion at the hands of their boyfriends.
Most of the girls said that they were pressured into having sex, while some said that they had been raped. It was also found that some were subjected to physical and emotional abuse, including slapping and punching from their boyfriends.

The NSPCC have said that the government need to address this issue:
The levels of victimisation revealed by this research shows action is urgently needed by the Government to make updated sex and relationship education a statutory right for every child and young person.

There needs to be a greater focus in schools on topics such as sexual exploitation and violence against girls and young women, as part of a balanced curriculum.

The high rates of sexual coercion discovered need to be addressed through education and awareness-raising that challenges attitudes and helps change behaviour.

We need to nurture children to have positive relationships based on mutual respect.
I don't have teenage children, so this doesn't immediately affect me, but if I am completely honest it made me feel sick with worry. I have two sons, and the thought that they might end up like the one in five teenage boys who were found have "negative attitudes towards women" is horrifying. If you have a young girl then I imagine reading this story would be even more disturbing.
The NSPCC have said what they want the government to do to address this issue, but my personal opinion is that as a parent I have the greatest responsibility for how my children grow up and their attitudes toward others. I have been thinking carefully about how I can make sure that my children grow up respecting others, and perhaps by the time they hit the teenage years the damage will have been done if I don't start now.
So what do you think about this news report? Is it down to parents to teach respect for others, or does the school system have a role to play here? And how can the government help? Let us know your thoughts over on our Facebook page.
If your children have been affected in any way they can get advice, help and support from Childline on 0800 1111. The website also offers lots of advice on for teenagers about relationships. For parents there's lots of help and information available online from the NSPCC.