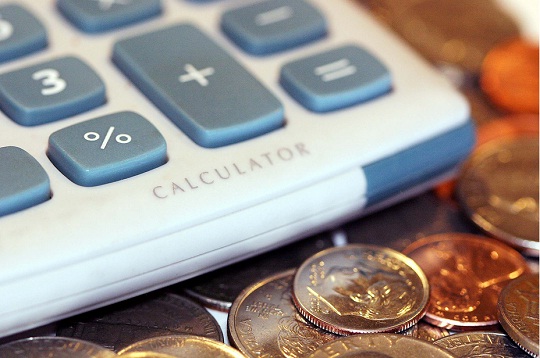 Do you regularly check your tax code? Do you even know what a tax code looks like? The answer to both of those questions, for me when I was working for an employer, was no. As for what a tax code looked like, I had no idea at all. Absolutely none.
And I was caught out more than once. I expect there's lots of people who are currently paying to much tax and are completely oblivious to it. The worst is where you're on emergency tax code and don't realise it - that takes a huge wodge out of your pay packet each month. As does getting put on a code that says this is your second job, or being incorrectly put on a higher tax bracket.
Even your HR department at work may not realise - especially if it is just a letter out, or your circumstances have changed but the person inputting your pay each month hasn't realised or known about it. Don't take this for granted, make sure you check on it all yourself, especially as it could be costing you hundreds of pounds a year (in one case I know of it was nearly a thousand!).
This advice applies to anyone who is on PAYE - pay as you earn. This is generally the tax anyone pays when they're employed by an employer.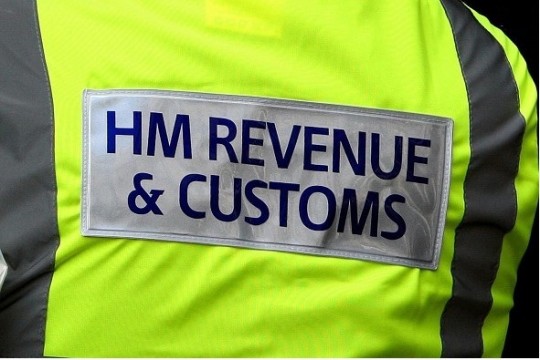 You'll find your tax code on your payslip, P60, and your P45 when you change jobs. It is a short reference made up of letters and numbers.
Alternatively you can also ask your HR department, or the person who does payroll, to look it up on their computer system for you. Smaller companies contract out these functions though, so payslip is generally the best place to look.
The number tells you how much money you can earn in a year before you have to pay tax. In the tax year for 2012/13 this is £8,105. However, if your tax code is a number followed by a letter, then if you multiply that number by 10 you'll find what your personal tax allowance for the year is.
For example, if your tax code is 810L then this means that you are eligible for the basic Personal Allowance  for the 2012-13 tax year. It is also used for 'emergency' tax codes.
You can find out more about common tax code letters on the HMRC website HERE.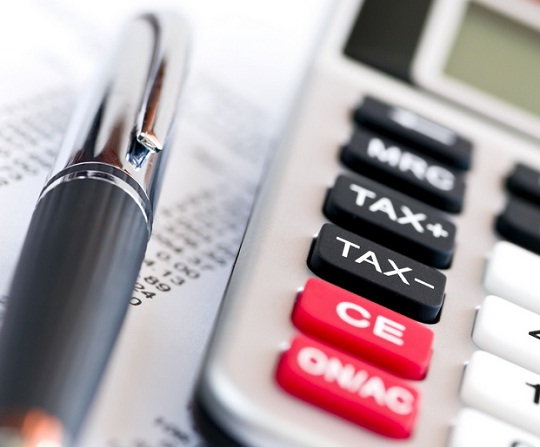 Usually in January or February each year the HMRC will send out a coding notice. Your 'PAYE Coding Notice' tells you what your tax code is and how it's worked out. The tax code tells your employer or pension provider what tax-free income you're entitled to (if any) over the tax year and, as a result, how much tax to take off your income before they pay you.
So it is a pretty crucial thing to keep an eye on. However, here's the clincher. The HMRC doesn't necessarily send one of these out.
If your tax code contains the letters L, P, V or Y, your employer can just change your tax code themselves. You may not even be aware of it - that's what happened to me a few years ago. I got £600 back in tax rebate, but had to wait till end of year for that and really that was money I'd rather not have had to hand out in the first place. When you've kids and a family every penny counts.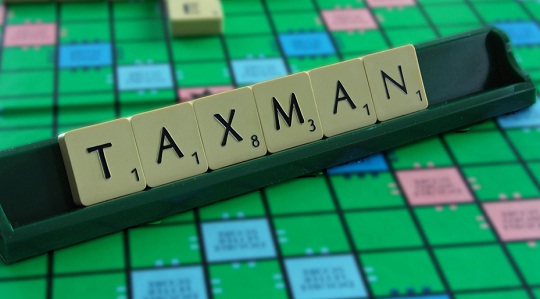 You get a separate tax code for each job or pension. Your personal allowances will be given against what your tax office thinks is your main job, though you can ask to have this set against another source if you prefer.
To understand your coding notice and what it all means, and to make sure you're on the right tax code, I would recommend this excellent annotated copy of a coding notice produced by the consumer rights publication, Which? magazine. You can view this HERE.