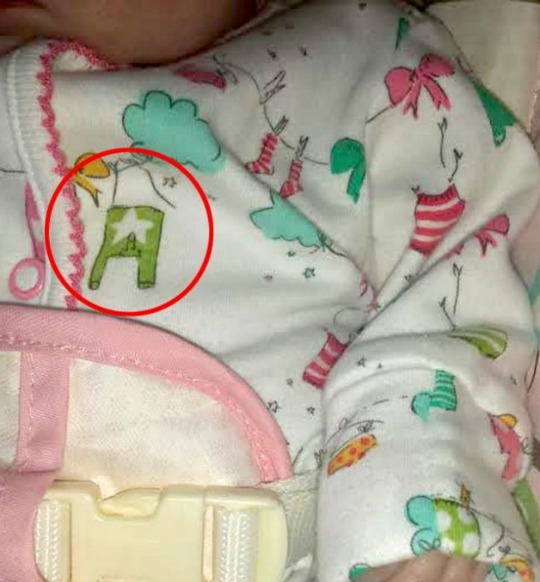 Have you read this article yet?
Father of twin girls Shane Gallivan was feeding his daughters when he noticed an unusual shape on their sleepwear. After recovering from his "shock", closer inspection discovered they were covered in "penis" drawings and he promptly contacted Next, who after receiving complaints from another customer, withdrew them from sale.
What's your thoughts on this one? An over reaction by parents or a mistake on Next's part? Does your daughter have these and will you continue to dress her in them following this?
We'd love to hear your thoughts on this!