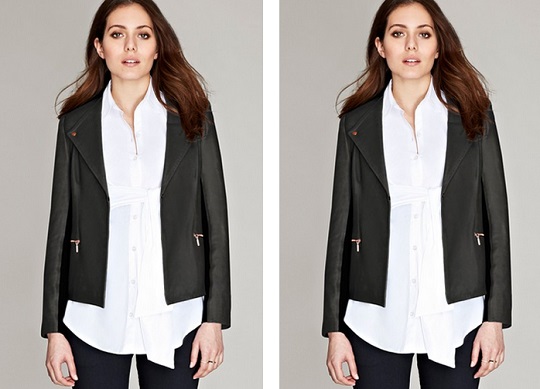 If you are looking for pregnancy chic this month, then the up to 50% off sale at Isabella Oliver should tide you by very nicely indeed. The sale started today and there are loads of cool items included.
The offer is only valid on selected items in the Isabella Oliver range and while stocks last. You can't use gift vouchers in the sale, which I think is a little bit rubbish really. I mean a gift voucher is just money, right? Anyway, by the same token you can't use vouchers either.
However, if you don't have a gift voucher but you do have plans to spend your Christmas money on maternity wear, then this may well be a good place to start looking. Their range of clothing and accessories is really lovely and would make any expectant mum look amazing.