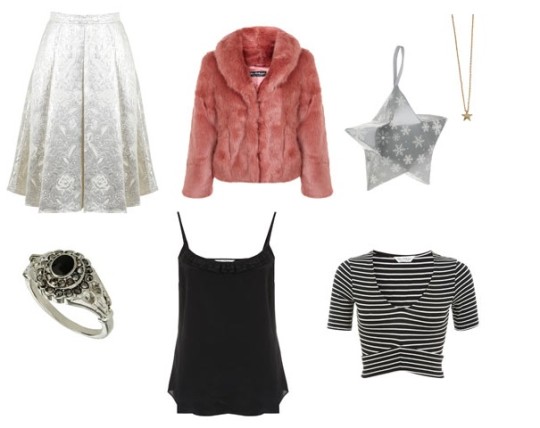 One for the grown ups, for those moments you don't want to feel like a mum! Miss Selfridge has up to 70% off at the moment, with sale prices starting from £1.
Every now and then it's nice to step out of the mum-role and let your hair down. For times like that, sales like these are fabulous. From socks and briefs for £1, to costume jewellery for £2, and loads of other accessories for up to £3.50.
Tops and blouses come in from £4, and gift sets from £5 and even a maxi dress for £5.
Honestly you could fill your baskets for not a whole lot of money!
There's  no quick pick up option, so click and collect will take 4 - 7 days and cost you £2.95, while standard delivery is £3.95 and won't get you the goods in time for Christmas. If you're hoping to scoop up a bargain for Christmas, you'll need to pop into your nearest store.