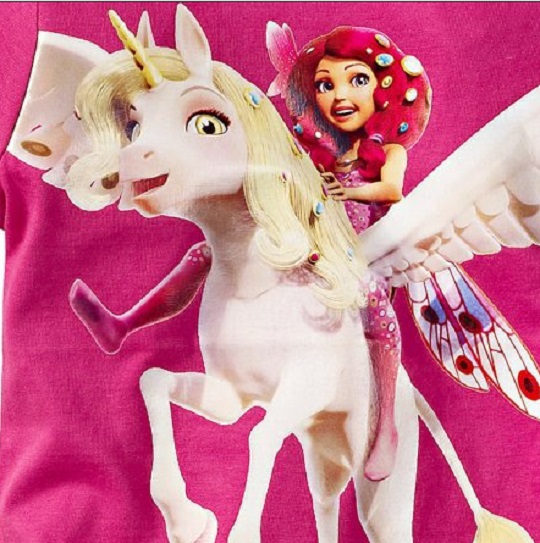 Bonprix is holding a rather tasty sale right now where you can find discounts ranging from 25% off to well over 50% off. This Mia and Me printed tee is down from £12.99 to £5.99 which is a very nice saving of around 53% off.
This tee is only available in the 104/110 size I'm afraid and it is very much just pink. You can take advantage of the very cool Bonprix free delivery offer at the same time, though, as well as using some other sale items to get basics and essentials such as hats and scarves and even summer dresses.
To get 10% off and free delivery you will need to spend at least £25 and use the code 98544. It says that terms and conditions apply but there is no link to what those may be, so there is a chance you won't be able to use it on sale items. Worth a shot though!