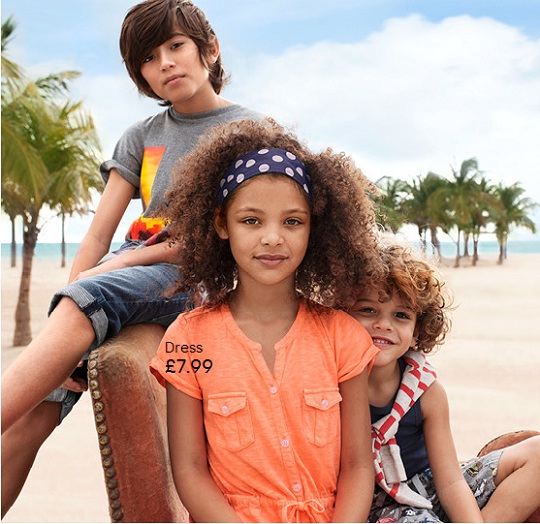 Use this H&M promotional code to get £5 off £30. This is a slightly unusual venture. To get the code you need to take a shopping carrier bag full of unwanted clothes, of  any brand and in any condition, to an H&M shop. In return you will get a voucher to use at any time within a month when you spend £30 or more.
Click here to find out more about this H&M promotional code
Discount: £5
Minimum spend: £30
Promotional code: click on link above
Expires: unknown
To use this code, fill up a shopping carrier bag of unwanted clothes, and take it into a store. There's a limit of two bags per customer per day. Every year tons of textiles end up in landfill. But as much as 95% of these clothes could be worn or used again. That's why H&M are now collecting clothes in its stores. Clothes of any brand, in any condition.
Any money made from this by H&M will go towards paying for the customer rewards, with the remainder going to charitable organisations.
Thanks to siliconbits at HUKD!