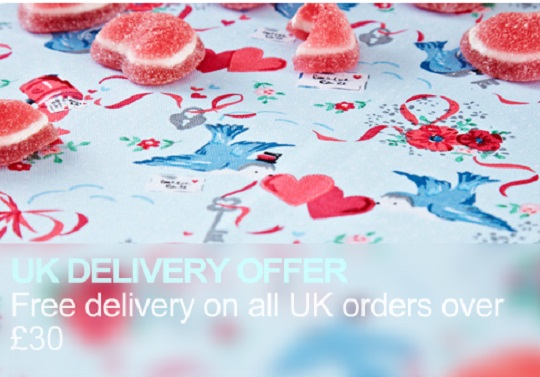 Ulster Weavers has gone ahead and offered free delivery on all orders over £30 so you can nab some of their exclusive and official Team GB merchandise and have it delivered to your door for free!
The offer is automatically set up at the checkout so you don't need to worry about any special codes and you can use it on anything instore, as long as you spend £30 or more. It's definitely worth checking into their official Team GB ship as they have tons of cool winter apparel with the awesome Olympic logo smashed all over it.
There are hats and jumpers and tees – all branded Team GB so you can support our sports women and men as they go all out at the Winter Olympics. It is going to be absolutely awesome. I love the Team GB winter hats – they are pretty awesome.