Dorothy Perkins Final Clearance Sale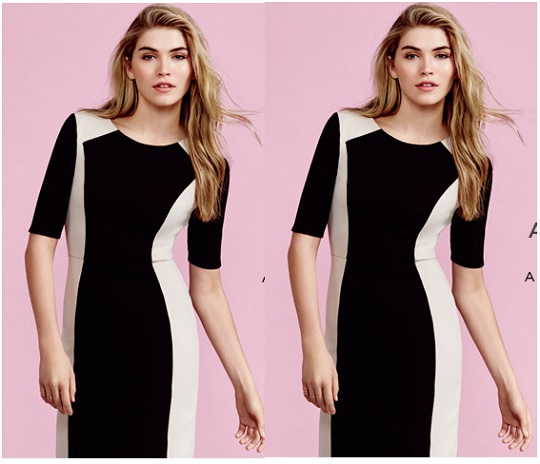 Dorothy Perkins is still running its fab final clearance sale.
Personally, I absolutely love this black midi dress which is jus £7.00 right now, reduced from £22. It's such a chic length - longer than I usually wear - but I reckon with a pair of knee-high boots you could rock the Audrey Hepburn look.
Or how about this Blush Large Heart jumper, reduced from £28.00 to £12.00.
Also, UK delivery is free if you spend £50 or more, and just £3.95 otherwise.
There's so much lovely stuff still available in the sale, and all at rock-bottom prices, that I reckon you won't have any problem spending more then £50!