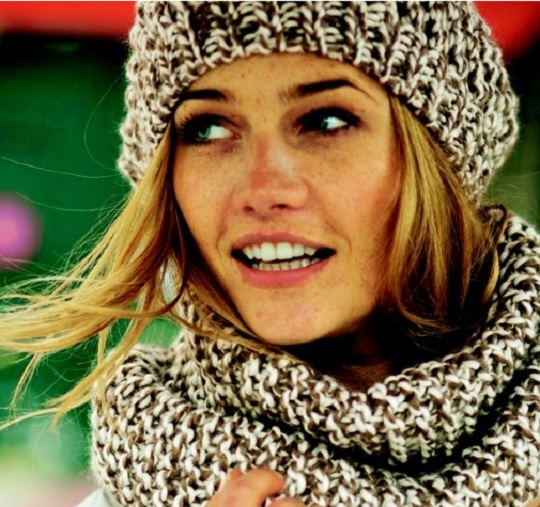 Use this really cool Castaluna promotional code to get some serious discounts on clothes and accessories at Castaluna. With this promotional code Castaluna are offering 10% off the first item in your bag then 20% off the second item and 30% off the third. The offer is valid on full priced items only and excludes sale items, red price items and certain items indicated on the website.
Click here to use your Castaluna promotional code*
    Discount: 10% off 1st item + 20% off 2nd + 30% off 3rd
    Promotional code: 4775
    Starts: 6 April 2013
    Ends: 26 April 2013
To use this code, use the link above to take you to Castaluna's awesome range of plus size clothes, shoes and accessories. Select some fabulous items and then go to the shopping bag page. Fill in the promotional code 4774 in the box and get your 10% off the first item, 20% off the second and 30% off the third, simple as that!
I tried the code out on three dresses that each cost £45 so £135 in total, just to see how it worked. As promised the first dress was reduced to £40.50, the second to £36 and the third to £31.50 so in total, instead of £135 the total was £11.99 with the delivery, excellent!