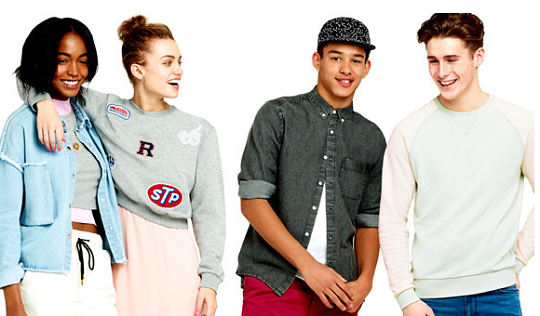 Use ASOS promotional code to get 30% off all full priced items. Use across all departments including all big brands for men and women.
Click here to get saving with ASOS
Discount: 30%
Promotional code: COSSV
Expires:  unknown
Unfortunately I don't know how long this ASOS promo code is valid so if you're considering buying from the online fashion store don't delay. The offer code won't work on sale items however I inevitably find that whatever it is I REALLY want is never in the sale. So a fab way to get a bit extra off.
To use the code, you need to enter it in the appropriate box on the very final page of the checkout process. Which is rather annoying if you're not entirely sure that it will work. I tried it out on three items. When I got to the last page, it listed underneath each item whether or not the code could be applied. I've found in the past with ASOS voucher codes that if you start the checkout process, then decide to go back and shop some more, the code doesn't take into account the newer items. So make sure you check your end order carefully before paying.
You can find this ASOS voucher code on our page dedicated to all things ASOS right here.