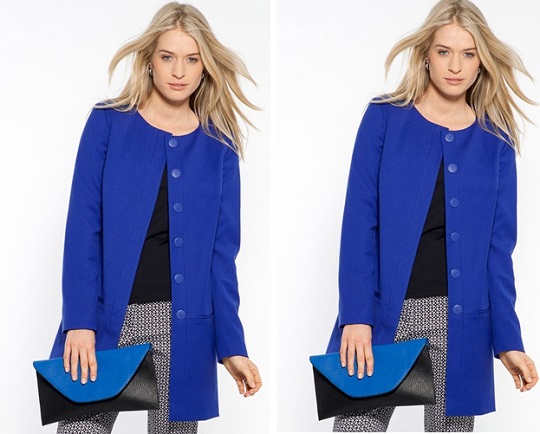 Daxon is offering a new voucher code that nets you 50% off plus free standard delivery. You can use this code to get your most expensive item discounted so there are some rigid terms and conditions that apply.
Click here to get discounted at Daxon*
Discount: 50% off most expensive item and free standard delivery
Minimum spend: N/A
Promotional code: 5348
Expires: 08 January 2014
This code will be expiring on Wednesday and it will only get your most expensive item discounted by 50%, not your entire shop. The code is valid on their full priced Autumn-Winter 2013 collections and not on already discounted products, red price items or certain internet-only products.
You can find this and other awesome Daxon voucher codes on our Daxon voucher code page here.