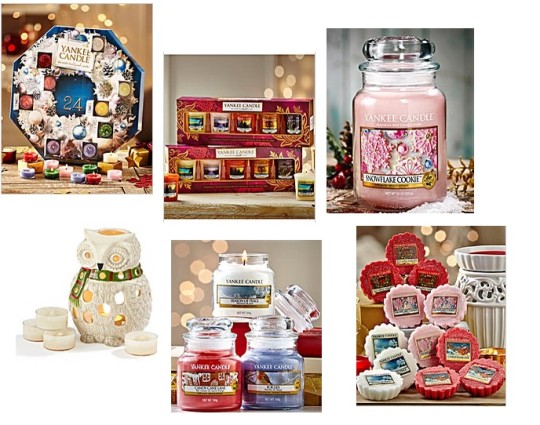 The Brilliant Giftshop - that's their name - has 30% off Yankee Candles with free delivery using the code below.
Click here for Yankee Candles from The Brilliant Giftshop*
Discount: 30% and Free Delivery
Discount Code: JLGG5
If you're a new customer at The Brilliant Giftshop you'll automatically get a 10% discount added at checkout, but remove that to add the code above for your 30% off.
In this offer, you can pick up the advent calendar for £15.40 delivered, or the Festive Votive Set for £21.50 but reduced to £10, but with the code it's £7.
Thanks to banana 156, brendong9 and karri12