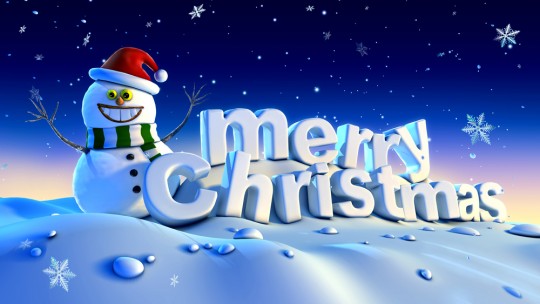 Dear readers,
Thank you for making this year, 2013, such a special and brilliant one for us all here at PlayPennies HQ. Your visits and comments have made us into who we are today and we wish you all a fantastic, festive break.
May you find a holiday filled with happiness, lots of brilliant bargains and awesome pressies under your tree.
Don't forget to check in here tomorrow morning as we've been prowling for voucher codes and discounts that will shave extra off your Christmas Sales shopping. So far there are quite a few good ones in there! And, of course, we won't stop posting deals just because it is Christmas day so if you feel like shopping, visit us today...
MERRY CHRISTMAS! 
From all at PlayPennies HQ...