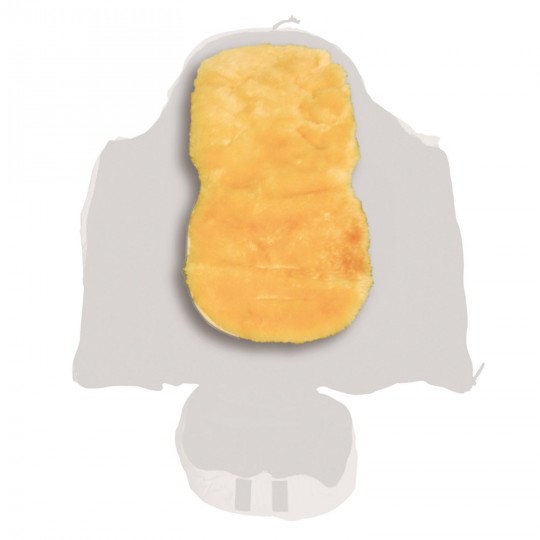 This weather is great for one thing only and that's snuggling up and doing nothing. If you still have to get out and about, however, you'll have to make sure to keep everyone snug as a bug. This Kaiser Sheepskin Inlay from Amazon is reduced to £28.84, reduced from £59.90.
The Kaiser Sheepskin Inlay is, well, sheepskin, and fits into the seat of a buggy. Apart from one review that says it could have more slots to strap into different types of buggies there's absolutely no other information of any value, other than that it weighs 499g.
It looks pretty snug though and snug is all you can hope for till this weather turns!