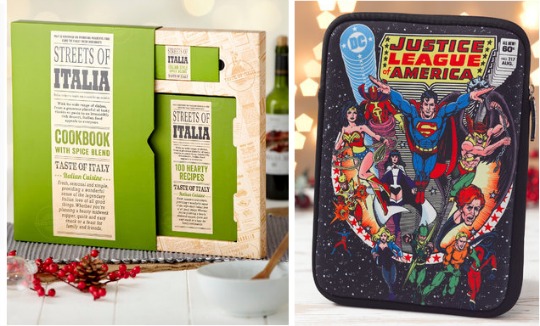 The BHS Sale has been on for nearly a month now, and the final reductions have already happened, but to make us have one last look for a nice little bargain you can get and Extra 10% Off with the code 4462387968804538, plus Free Delivery On All Orders with the code CHILLY.
Click here to visit BHS* and use codes  4462387968804538 and CHILLY
Nada told us about the fantastic Children's Clothing bargains from 90p, and there are still a few goodies there, like the Minecraft Hat* for £6, or the Minion Hat and Gloves Set*. The clothing sizes are very limited though, but you might just be lucky.
The Christmas Gifts have a few great little items left that might be a great idea to put away as gifts for Valentines, or even Mothers' Day. The Hampers* are great value, as are the cook book sets* for £5 which would be great presents for foodies.
There are loads of things in the Home section, hundreds in fact. The George Foreman Family Grill*is £19.99, there's a steam cleaner* for the same price, and if you are still in the party mood you could opt for a Drinking Fountain*down from £50 to £14.99.
The sale is well worth another look through, you might be surprised what you can find, and remember to use those voucher codes too.
PS - Frozen Loom Bands and Charm Sets* are 72p delivered too!