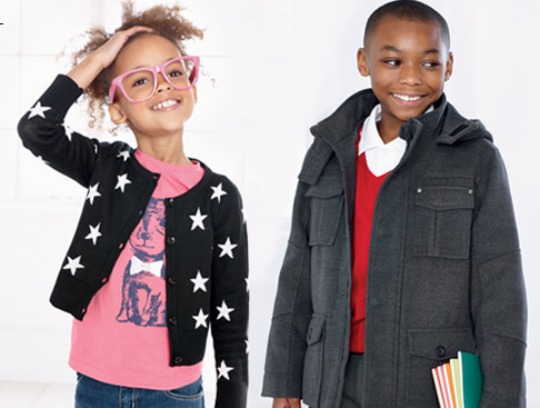 Debenhams are currently offering 25% off with this promotional code.
Click here to use your promotional code at Debenhams*
Simply select the item/s you wish to purchase and then select 'Secure Checkout'. Enter the code in the box marked 'Promotional Code' and then click 'Apply'. You'll see that your discount is automatically applied to your order. Easy peasy!
Discount: 25% off
Promotional code: CY72
Expiry: Unknown
You can find lots of promotion codes including all the Debenhams codes in our vouchers section.