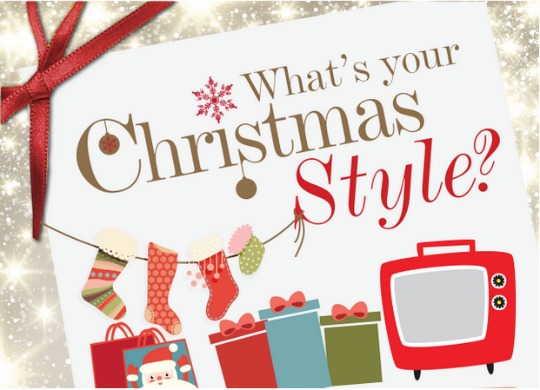 So, what is your Christmas Style? Are you a Past or Present type? Yankee Candles have a quick fun quiz to help you find out, and at the end of it as well as finding out your answer you are entered into a prize draw to WIN  one of 50 Large Yankee Candle Jar.
So do you like the fragrance of cinnamon or mulled wine? What about Christmas songs - are you a Wham or a Wizard kind of person?
My style is Christmas Past - what's yours?