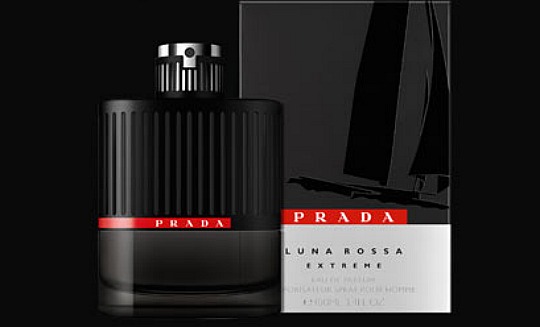 If you're buying fragrance for someone special this Christmas, check out this Boots offer. With this voucher code you can get £5 off when you spend £45 on fragrances.
Click here to use your Boots promotional code*
Discount: £5 when you spend £45
Promotional code: FRAF45
Expires: 22nd December 2013
If you need some shopping inspiration, this James Bond 007 Quantum 007 Eau de Toilettewhich is£24.00 right now,  and smells rather d-e-l-i-c-i-o-u-s.
I tested this code by ordering two of these items. It's not automatically clear whether your discount has been applied but persevere - once you log in or register and get as far as the payment page you'll see that it does work.
To use this voucher code just select the items you want to buy and click on 'Add' then click on 'View Basket.' After that just type the promotional code in the box where it says 'Promotions' but don't forget to then click on 'Update Basket'. You won't see the discount applied until you click on Checkout and sign in.
You can find lots of promotion codes in our new vouchers section, as well as all the current Boots voucher codes.