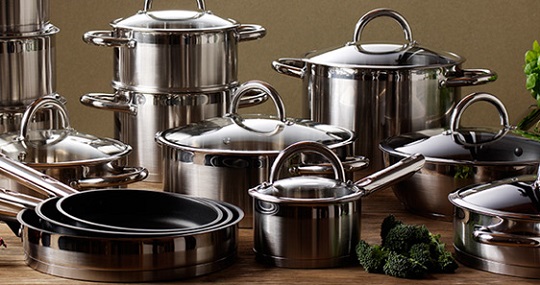 I was not very grateful when I received gifts of amazing cookware as a student. I was more than a little bemused by such presents, actually, as I could barely cook a chicken. Now I wish I had been far more effusive in my thanks because cookware is expensive! So this deal of up to 50% off at ProCook is particularly helpful for the person who loves to cook without breaking the bank.
You can choose from a rather lovely range of cooking items in the sale that range from a ProCook Professional Steel cookware set of four pieces for £109 instead of £228, the six piece chef set is down to £179 and the eight piece chef set is down to £219.
You can also get single items that range in price from £19 to £22 to £39. It depends on what you need and your budget. Some of these would make lovely Christmas gifts for those cooking friends too!